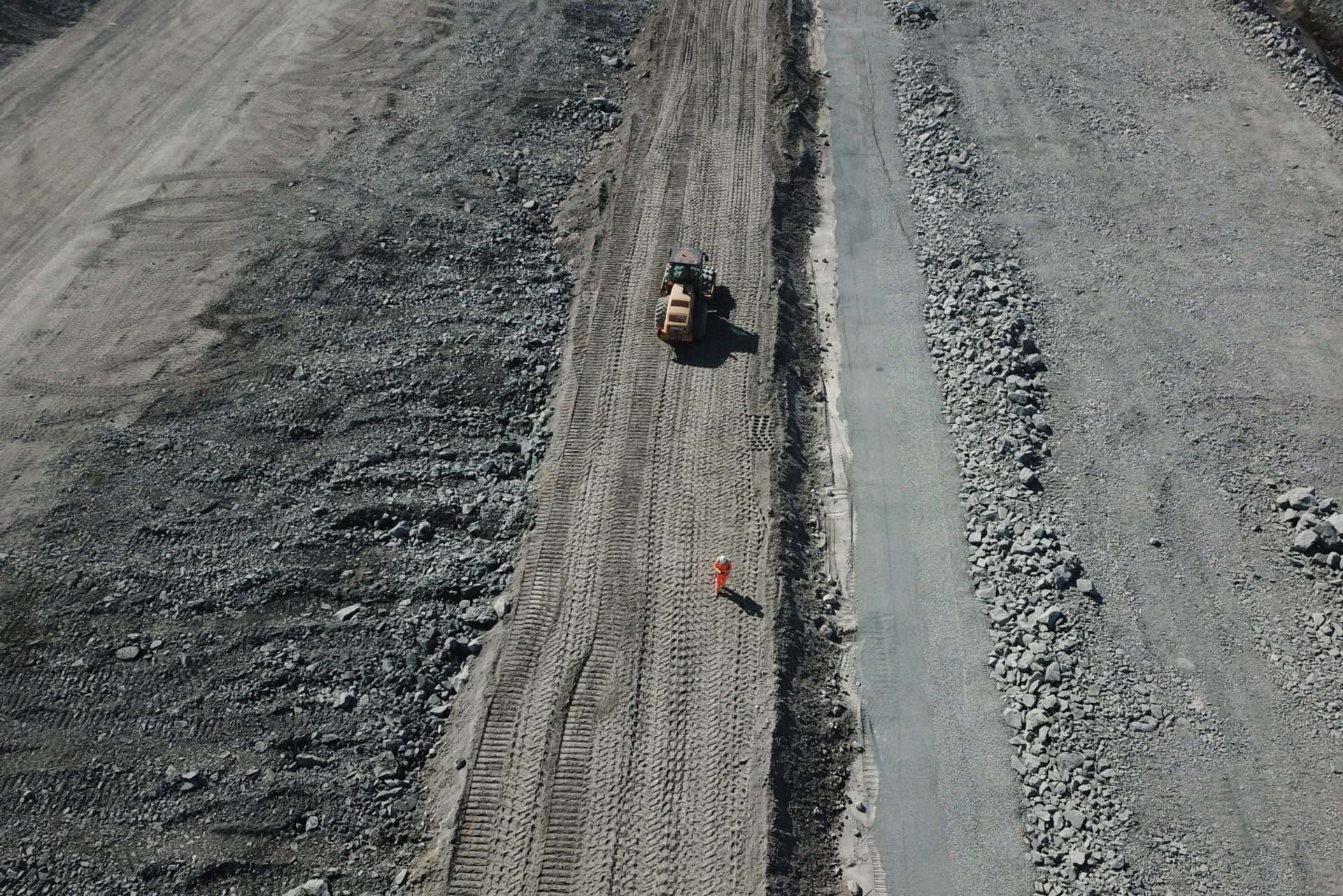 CAMBIO
CAMBIO FOR MINING
INDUSTRIES
HELPING MINE DEVELOPERS & OPERATORS AVOID SERIOUS & COSTLY PROBLEMS BEFORE THEY ARISE
We use our geological and geotechnical expertise to provide comprehensive risk assessment and data management services to a variety of mine facilities and infrastructure including tailings dams, open pits, underground openings, waste dumps and closure plans.
BGC knows mining. Work in the sector makes up a substantial amount of our projects, including significant work as Engineers of Record for tailings storage facilities. We understand the challenges around data management, record keeping and the ability to make risk-informed decisions.
KEY FEATURES
Web map visualization of mine site data including 3D map view.
Site inspections using web and mobile applications.
Site-specific recommendations and action timings are searchable and easily extracted for planning purposes.
Single location to store site histories including as-built and construction quality-assurance records, surveys, site investigation data, inspections, and mitigations.
Access to real-time instrumentation, seismic, flooding, and precipitation data.
Integration of remote sensing data including: lidar, UAV, photo-grammetry and DEMS, and spaceborn InSar.
Secure access for unlimited users within your organization.
Integration of borehole data.
---
CONTACT US
For more information on Cambio or to book a software demonstration, please contact one of our team leaders.
Eldon Wong
Software Development Lead
Interested in seeing how Cambio can help?
Already a Cambio user?
Visit cambiosupport.com for product support and help.